Dah lama tak cerita lawak pasal anak-anak. This one's a pretty recent one.
Lil Adam's school distributed a piece of paper containing information pasal sexual harrassment (or such). Amongst ayat-ayat yang ada atas kertas tu adalah parents disuruh menggunakan terms yang tepat untuk private parts.
Okay, well. I admit, I am not using the terms right.
Aku pernah buat lawak pasal isu ni long long ago (Read
HERE
)
Bagi aku, it's just a secret code, supaya anak aku tak jerit kuat-kuat masa kat public
Contohnya:
"Mama! NAK T*T*K!!!!"
<--masa bf="" dulu="" la="" masih="" nbsp="" p="">
"Eeee! Ayah KENTUT!!!"
<-- bagi="" contoh="" haha.="" lain="" orang="" p="" tetiba="">
"Mama!!! Adam nak KENCING/ BERAK!"
<--- br="" bunyinya="" gross="" sangat="">--->
Haaa.. bayangkan la kalau depan orang ramai, tetiba anak sebut macam tu kuat-kuat. Confirm
kemaluan membesar
malu besar.
So, untuk cover sikit the obscenity, aku guna terms yang 'comel' sikit.
Contohnya:
Aku bagi contoh sikit je dah la.
Kalau aku list down semua, esok-esok korang dengar aku cakap dengan anak-anak aku, kantoi pulak sebab korang dah faham 'secret codes' kitorang. Muehehe
Back to the school's request. Masa on the way (dalam kereta) pegi jalan-jalan, aku pun check la dengan Lil Adam... whether he knows the names of all the private parts.
Me: What is the 'bird'?
Adam:
Penis!
Me: F*****? (our terms for the female private part)
Adam:
Vagina!
Me: Okay, good.
Me: What about bon-bon?
Adam: Errr....
UDDERS ?!?!
*sengih*
Me: *dah terbarai gelak* Are you saying I have udders? Hahaha. What, you think I'm a cow???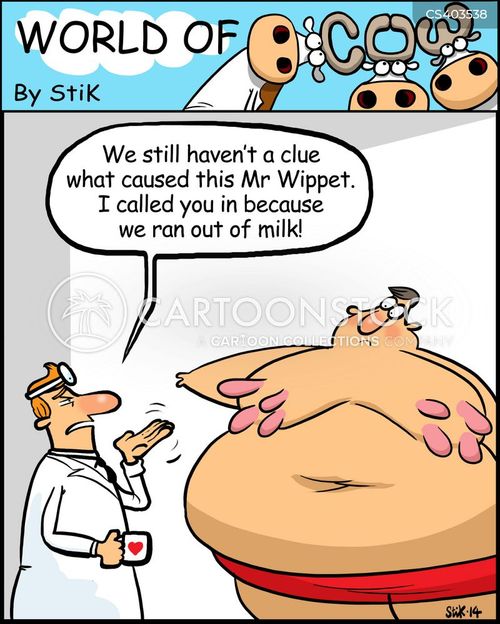 Jenuh kitorang gelak dalam kereta time tu. -->--masa>
Haihhh la anak.
**************************
Lebih kurang macam setepek kena kat muka aku masa bangun sahur Ramadhan aritu.
Aku tengah senduk nasi, tetiba tumpah sikit, So I let our a grunt.
Dengan naive nya, Lil Adam kata... "Haven't you done this for ages?"
Amekkaw! Kehkehkeh.
Nasib baik aku tau bukan niat dia nak tiaw aku. Tapi kan... Zaman kita kecik-kecik dulu, mana la berani outspoken macam tu. Ye tak?
**************************
Kelmarin pulak, aku nak suruh Lil Adam buat kerja apa ntah.
Adam: You're a grown up. You should know how to do it.
Me: But I don't know how to do it. (saja buat mengada)
Adam: No, you do.
Me: How do you know that I know?
Adam: Because you're a mom. A mom knows everything
Me: Heh *smugface*
Yeaaah...
That's the rule.
Just because aku pernah cakap dengan dia
"See, I'm a mother. That's why I know."
Lepas ni aku rasa ada chance aku kena makan ayat aku sendiri.
Hewhewhew