Aku selalu takde masalah nak start a conversation dengan stranger.
Dalam bas/tram/flight, kalau tak moody dek PMS, rajin aku sembang dengan orang seat sebelah. Macam-macam topik keluar- weather, current issues.
Kat ofis lama dulu, dengan kakak-kakak cleaner pun aku buat baik. Berbual tanya ada anak ke tak, dah makan ke belum, raya tak balik kampung ke.
Dan aku tak kisah pegi kursus/ conference sorang-sorang. Tak perlu ada geng, confirm I will make new friends.
In other words, I am considered as a friendly person la jugak.
Cuma, the rule of thumb is...try cari topic of the same wavelength.
Jangan la dengan makcik sapu, kau cerita tentang politik.
Dengan golongan elit, jangan la meraban citer tepi jalan.
Dan standard la mak-mak, kan? Kalau berkumpul mesti cerita pasal anak-anak.
Orang pregnant mesti citer pasal pregnancy.
Suatu hari menjelang Hari Raya beberapa tahun yang lalu...
Aku pergi Jalan TAR nak cari baju raya.
Almaklumlah, itu port paling meriah nak jamu mata.
Masa tu aku tengah pregnant (6 bulan lebih), so aku pun singgah satu kedai ni.
Sambil aku dok belek-belek colour yang ada, sambil gosok perut.
Si sales assistant tu pulak suggest kat aku
"Yang warna maroon ni cantik, kak."
"Atau boleh ambil fesyen yang ni. Ramai jugak orang beli"
Aku senyum.
"Mmmm... Yang hijau ni ada saiz S tak?"
(Tak boleh blah kan, perut boyot pun nak pakai saiz S. Hahaha.)
Sementara si sales assistant bersusah-payah mencari saiz yang aku nak, aku perhati keliling.
Menengokkan si sales assistant berperut besar, aku yang over-ramah-as-usual pun tanya
"Mengandung jugak ke? Berapa bulan?"
"Tak. Perut saya memang macam ni...."
*krik-krik.... krik-krik*
Aduiiii... aku rasa macam
*gedegang!!!*
rentung dipanah petir.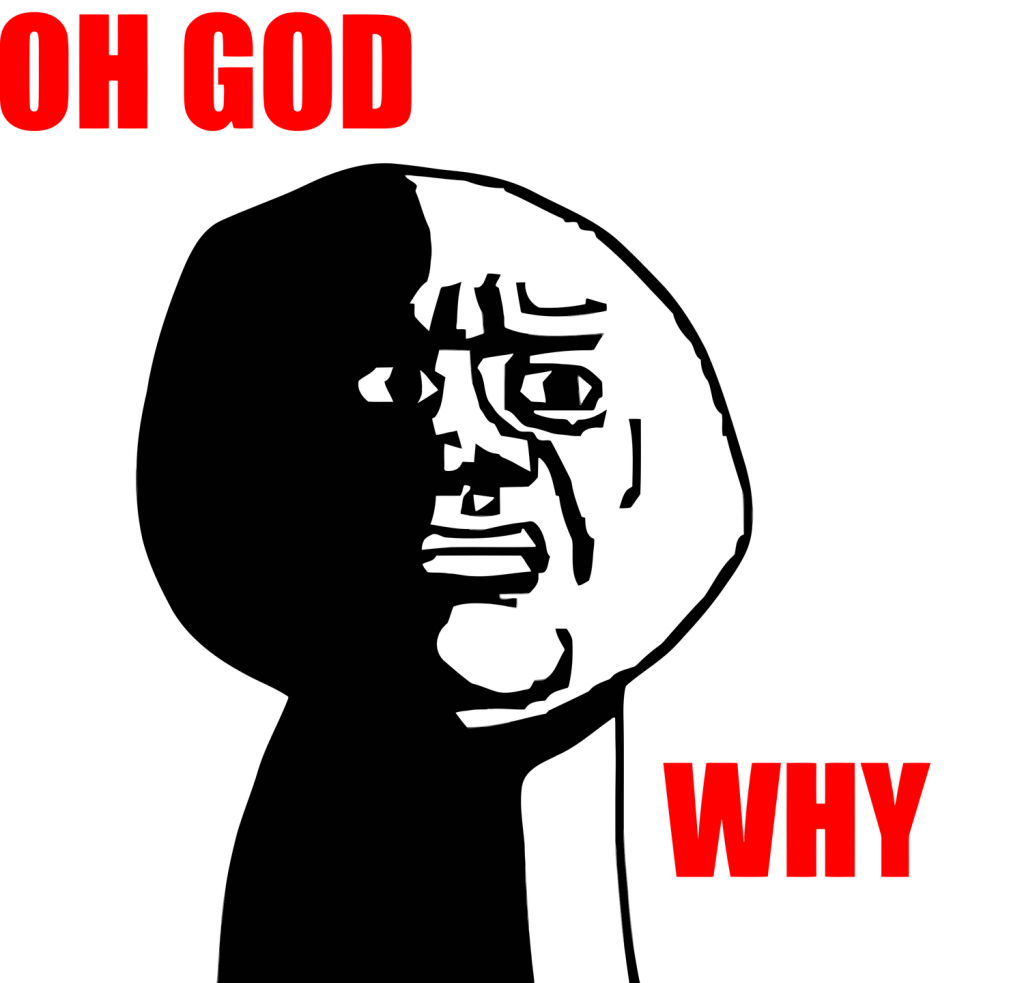 Apa lagi?
Aku pun menyumbangkan sengihan yang paling lebar sampai ke telinga demi nak cover
ke
malu
an
.
dan cepat-cepat aku ajak MrHubby keluar dari kedai tu.
Walaupun aku dah berkenan baju tu, malu punya pasal... terpaksa pegi kedai lain.
Nasib baik selang 5,6 kedai gitu ada jugak baju yang sama. Harga pun sama.
So, moralnya di sini...
JANGAN NAK

BERAMAH

MESRA LEBIH-LEBIH DAH DENGAN ORANG LEPAS NI!!!

Beramas

mesra takpe.

Hewhewhew